042: The Gritty Designer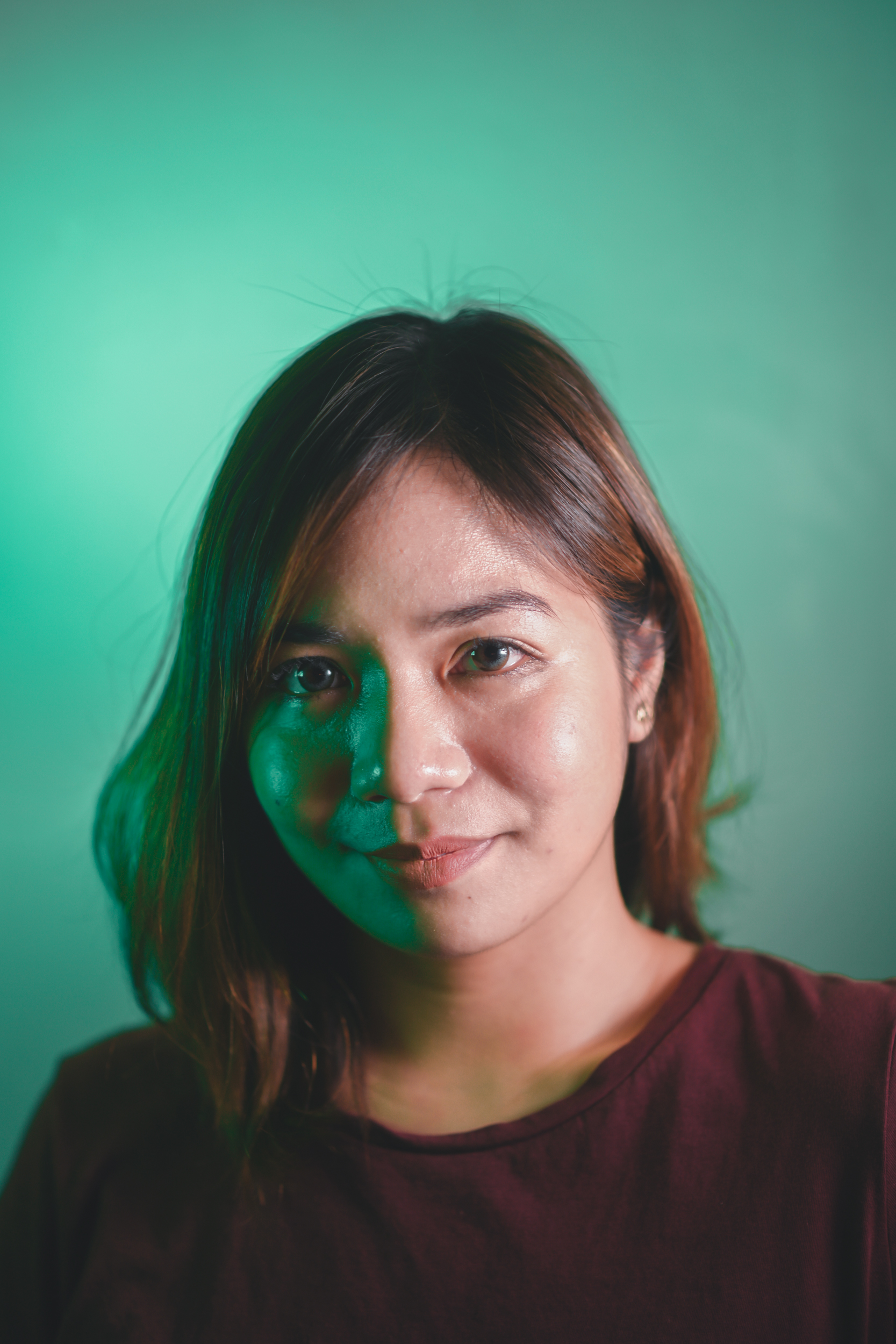 Justine Win is a Product Designer, UI Developer, and team player. She'll be joining Shopify — a leading cloud-based, multi-channel commerce platform — as a Product Designer in the core product team. She recently ended her stint as the Design Lead of UBX Philippines where she had an opportunity to assemble a team, establish a design process, and design products for financial inclusion. Justine's mission is to help organizations realize the value of design by facilitating design sprints, writing articles on design and tech, and mentoring fellow designers and developers. Having experienced a lot of challenges in the past and overcoming them made her a gritty designer that she is now.
In this episode, we talk about Justine's top tips for designer job hunting, creating a stellar portfolio that gets you noticed internationally, her story in landing a job at Shopify, and so much more.
Shownotes
Travis Nielsen - https://www.youtube.com/channel/UCyIe-61Y8C4_o-zZCtO4ETQ
Dann Petty's Tweet - https://twitter.com/DannPetty/status/1091375499232845829?
Justine's Portfolio - https://justinewin.com/
Justine's Social Media
Facebook - https://www.facebook.com/justinewincanete
Twitter - https://twitter.com/justinewin_
Medium - https://stories.justinewin.com/