043: The Do-It-All Designer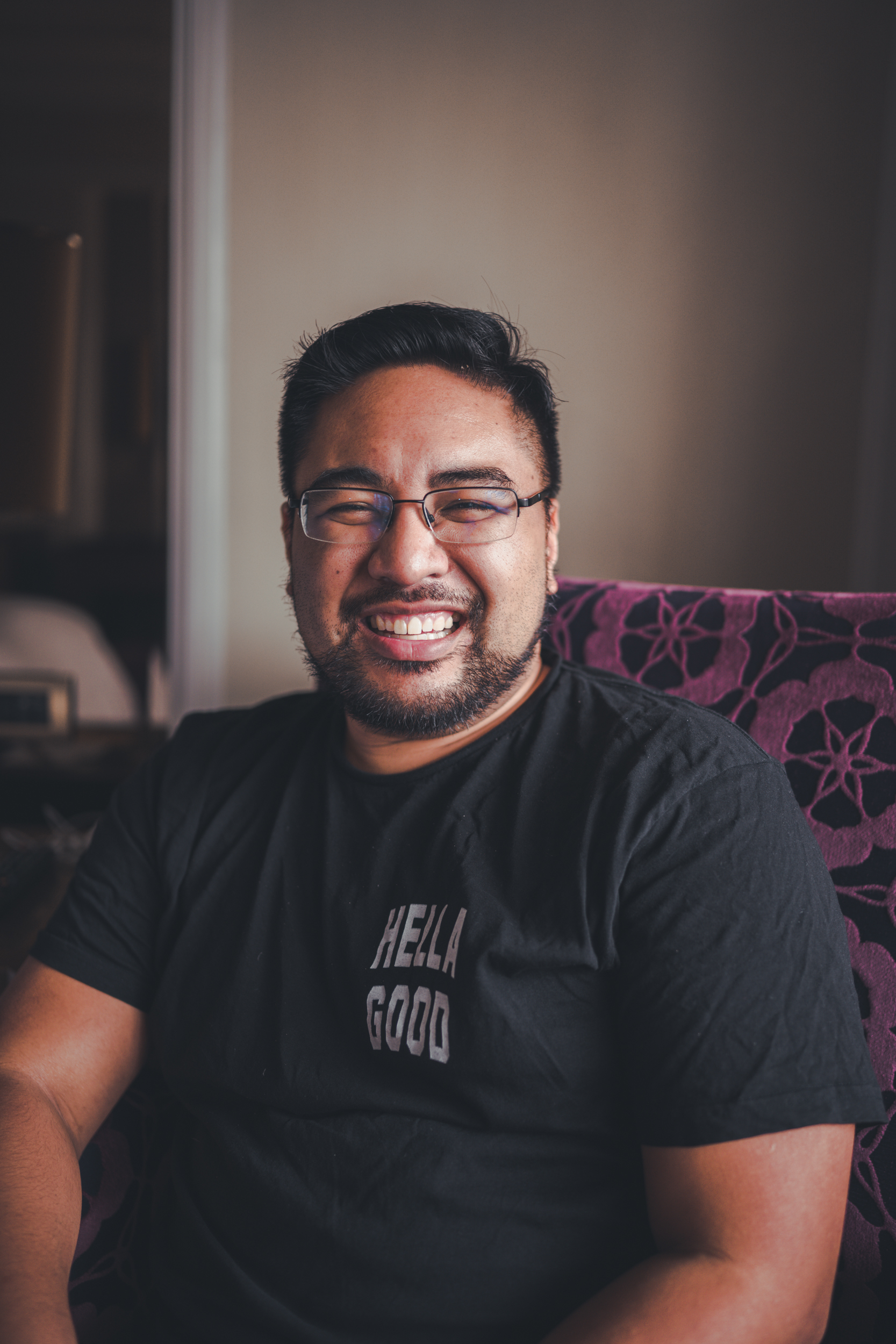 Jay Demetillo is the Lead UX Designer for GrabFood. With 10+ years of experience working in New York City to San Francisco and now Singapore, Jay Demetillo has almost seen it all in the design world. Jay has worked with Twitter, Pinterest, and Yahoo. He's also worked on notable projects such as the Bay Lights, Gaspar Brasserie, and San Francisco's Park System SFPark. Jay is an adjunct professor at CCA in San Francisco and has taught/spoken in China for ACG.
In this episode, we talk about being the challenges of being Filipino in the US, Jay's career and John Maeda's bamboo ceiling, empowering the youth, designing the GrabFood app, and so much more.
Shownotes
Inneract Project - https://inneractproject.org
Gaspar Brasserie - http://gasparbrasserie.com/
Bay Lights - https://www.youtube.com/watch?v=bOXlkajGuLY
CCA San Francisco - https://www.cca.edu/
Jay's Social Media
Facebook - https://www.facebook.com/jason.demetillo
Twitter - https://twitter.com/asianxjay
LinkedIn - https://www.linkedin.com/in/jasondemetillo/
Instagram - https://www.instagram.com/asianxjay/